Moving to a new home can be an exciting experience, and we're here to ensure that that experience is as joyful as possible. Whether you're moving into a new environment, or within the same neighbourhood, we want to make sure that your transition is worth remembering.
Whether you have a one-bedroom studio apartment, or a 4-bedroom condo, our professional team of movers at On The Move Ottawa will help you eliminate the stress often seen in residential moves. To keep your peace of mind, you can rest assured knowing that we are a registered and insured moving company.
We will handle all of your belongings with extensive care and precision, as if they were our own. As long as your items are special to you, they're special to us. If you're planning a local move, On The Move Ottawa is the company to call!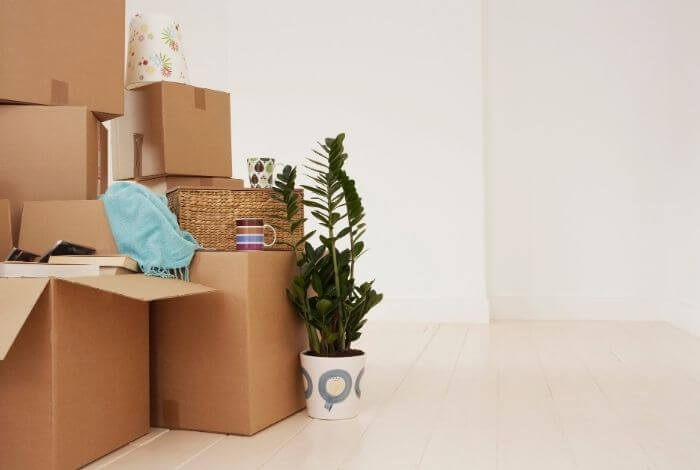 Moving your entire business can be challenging at times, but we're here to make that process much easy. We understand how time consuming it can be, as well as stress thinking about how you can have your items move quickly, efficiently, and securely. Whether you need a simple internal office transfer, or are in need of relocation services for several employees' office furniture, files, and equipment, On The Move Ottawa is able to assist you in that process.
Distance doesn't matter to us either, as we can move your belongings within the same building, to the same city, across the province, or a different province all together. Our professional team of movers will ensure that your possessions are kept safe and secure. Let us know if you will need us to do the packing for you, or if you would prefer to pack your belongings on your own.
We want to ensure that your moving transition is as seamless as possible, so we have no problems working with the building rules and guidelines either.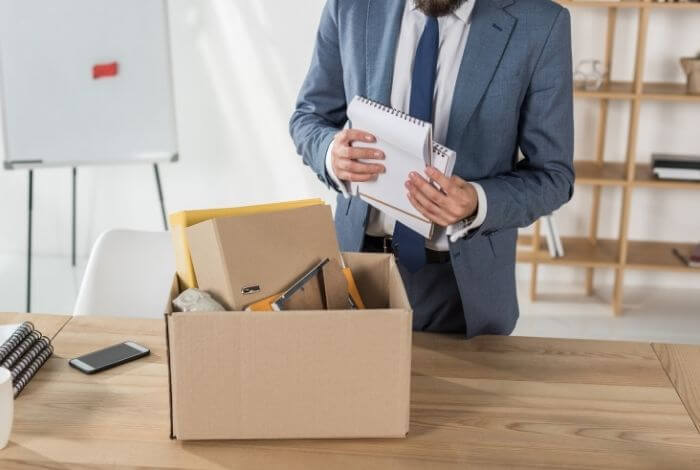 A move is only as good as it's packing job, as proper packing procedure is vital for a successful move. Our trained, professional packers will help you with as much packing and unpacking as you need to make your move a relaxing experience. We ensure that all items are packed safely, and securely. We will come to your location to collect, organize, pack, and properly load all of your possessions, making sure that they are wrapped and positioned safely.
All of your belongings will be labelled accordingly, and sealed securely. If you decide that you would only like a certain area packed, such as the kitchen, while you handle all of the bedrooms, that's not an issue at all, as we work with you to make your life easier.

Contact us for any specific details you would like us to know, and we'll be happy to make your move an exciting experience.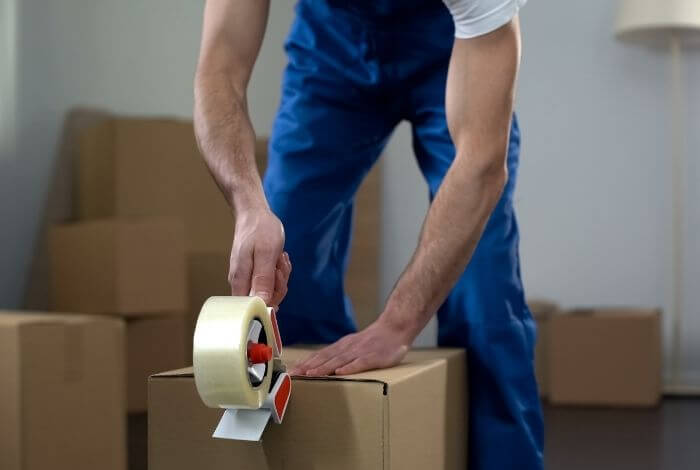 We understand that at times your move can require a bit more planning and extra work, whether it's due to the amount of items you need moved, or how busy your schedule is. For those special moments, we offer our clients storage solutions. These are used for a plethora of reasons, such as: downsizing, living between homes, and renovations to name a few.
We offer storage services to make your life more convenient, as we're committed to taking the stress out of your situations. Our goal is to make your moving transition as seamless, and relaxing as possible. Just let us know how long you'll need storage space for, and we'll make it happen.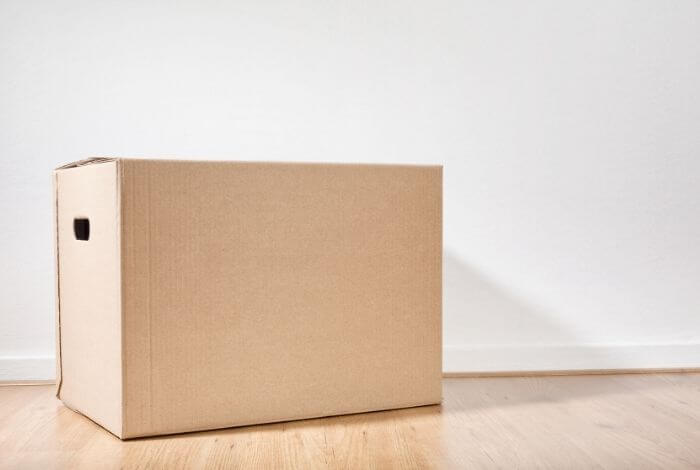 Whether you're moving to a different part of the province, or to an area in Quebec, On The Move Ottawa is here to assist you with a number of moving solutions meant to provide an easy, and stress-free long distance move.
Our national moving team will move your belongings out of your home, and drive those same possessions to your new location, unload them, unpack them, and even place them in your desired areas for you if needed. We provide you with an accurate delivery time for your items at your new location, allowing you the freedom to plan your travel, without the headache of worrying about them.
Our long-distance services put your interest at the forefront, by keeping you updated every step of the way. Your items will be the only ones on the truck, ensuring that you are not sharing the space with other clients' possessions, keeping them safe and secure.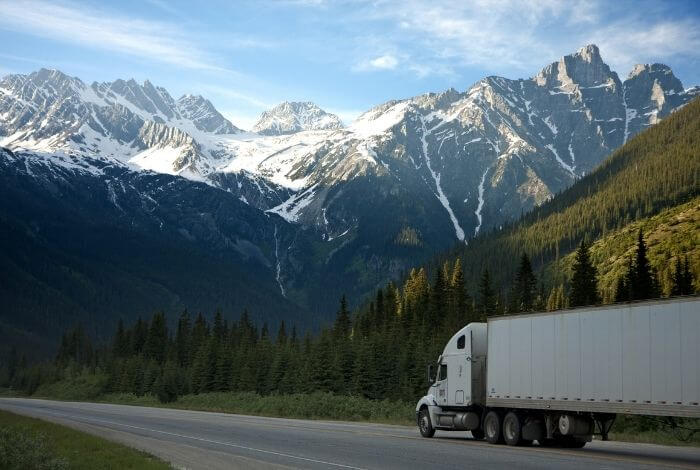 Sometimes planning for a move can prove to be more stressful than you initially thought, and the busyness of life can make it even more difficult. We understand that, which is why we offer last-minute moving services specifically for those situations. 
Just let us know what your general time frame is, and we will be there to assist you in your last-minute move. Sometimes it's not even due to busyness, but unforeseen circumstances that you require a very quick move. Don't hesitate to get in contact with us. We're here to help!