The average person will move 11 times in their life. It can be very hectic to have to worry about whether or not a moving company is credible enough to handle all your important possessions. That's why we made a checklist of things you should know about your movers before signing a deal.
You can also check your province's moving and storage association to familiarize yourself with all the rules and regulations that apply to the moving companies in your region.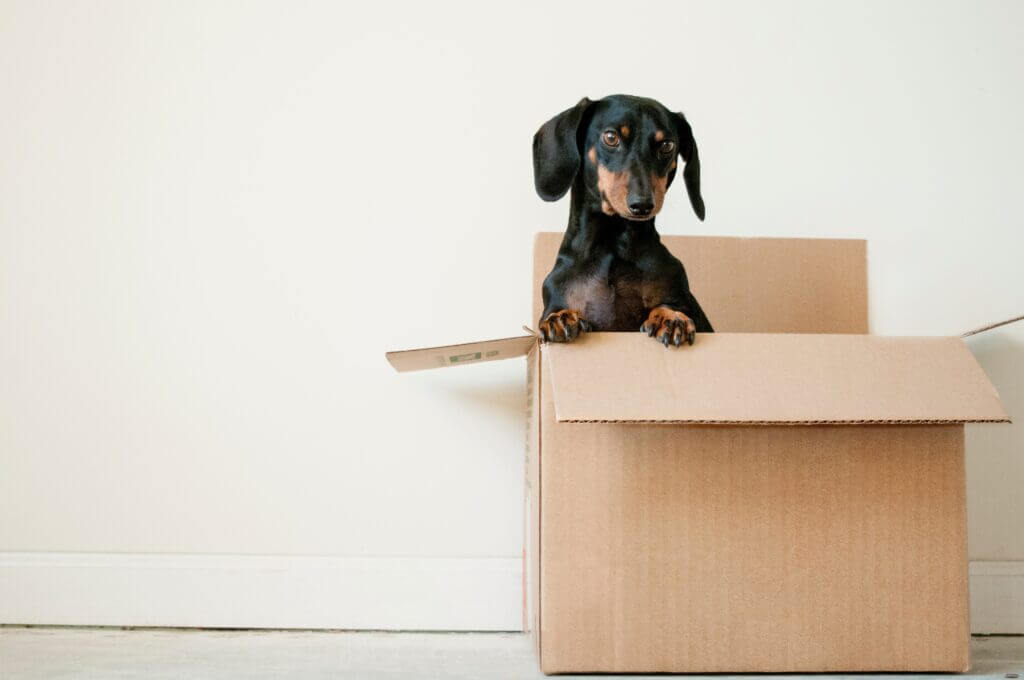 The following are some questions you should be asking the company you want to hire, as well as answers you should receive from a qualified and experienced mover:
1. Are your items insured while the move is happening?
To make sure your items are taken care of during the move, ask the moving company you're thinking of hiring whether your items are insured or not. Some moving companies may only cover $0.60 per pound cargo coverage, this is known as released value insurance. 
Other companies may offer full replacement value insurance. This means that the company will either reimburse you with cash if your item is lost or damaged, replace it with a similar item, or repair that item.
2. What type of payments does the moving company accept?
There are some companies that only accept cash, these companies may try to take your money in an upfront cash deposit and never show up to do the job. 
This is called a deposit scam. In order to avoid this when hiring a moving company, make sure they have different forms of payment they accept.
3. Are the movers bonded?
It is important to have bonded employees so that the employer can have insurance on the off chance that the employee commits a crime such as theft of a customer's belongings. 
A professional moving company will have this to ensure a customer's belongings are safe.
4. Are there any reviews? Read them!
A company may say all kinds of great things about itself but what people say speaks volumes. Reviews also provide an honest and unbiased perspective on the company's services. You can read reviews on websites like Google and Yelp. 
Another great way of hearing about how a company provides its services is through word of mouth. Ask your friends and family if they have dealt with the moving company you're thinking of hiring. If the reviews look good, you're headed in the right direction.
5. Is the moving company insured?
Moving companies that are properly insured will be insured by WSIB(Workplace Safety and Insurance Board) or WBC(WorkSafe BC). This is to ensure that the employer will be legally protected if any movers are injured on the job and that the company provides movers with a range of benefits/services. 
The company should also have Workers Compensation. If movers are injured on the job, this protects them from any financial difficulties when they're unable to work. If a company takes good care of its workers, you know they will take good care of your items.
6. Is there a required deposit when you hire the movers?
A moving company asking you for an initial deposit is normal in order to schedule and hold the date of your move. That being said, the initial deposit should not be greater than 25% of the final moving cost. 
If the company does not charge a percentage for the initial deposit, a reasonable deposit they may ask you for is anywhere between $200-$500.
In the moving industry, most moving companies allow you to refund your deposit if a cancellation on your part happens. This may be allowed depending on how many days you cancel prior to your moving date.
7. How is the moving company charging you?
Moving companies can charge you by the hour or with a flat rate. If this is a local move, most professional movers will have a minimum of three hours of work that they will charge you for. 
An additional hour for traveling time between your physical address and your new address may be applied. However, a flat rate could be applied if your move is out of the local city.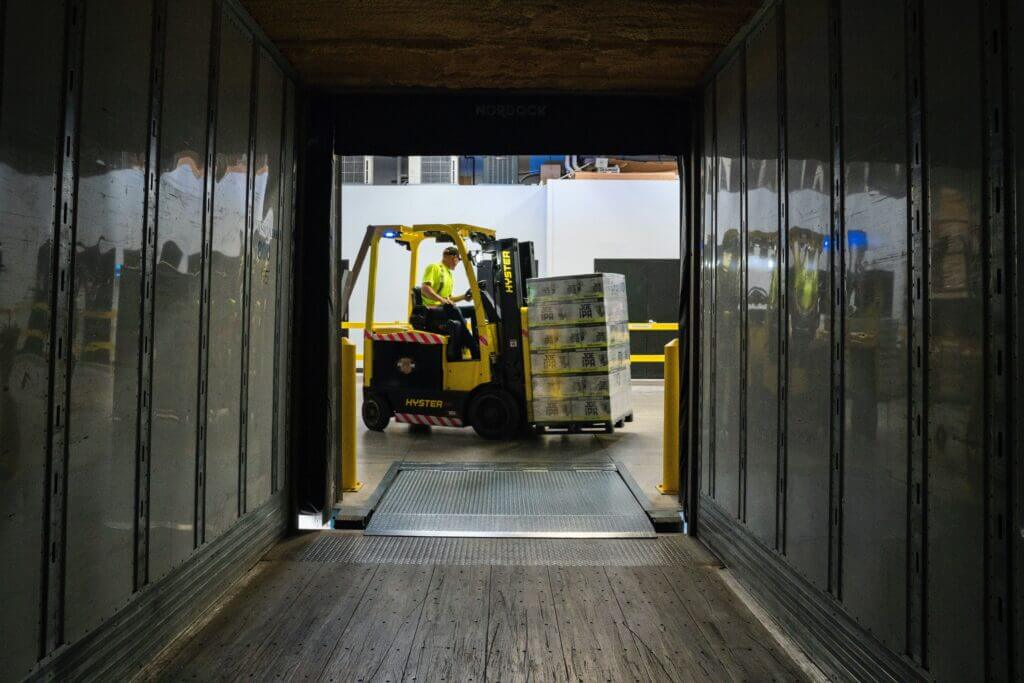 8. Is the moving company charging you extra for any heavier items?
Some moving companies charge you extra for carrying heavy items such as:
Large screen televisions

Pianos

Flights of stairs

Pool tables

Heavy metal safes

Hot tubs
Movers charging extra for heavier items aren't common, however, companies may vary. If your item is massive and weighs more than the movers can handle, it may require a forklift, which in that case, it may cost you an extra $800 – $2500. 
You should be able to find how much everything will cost you in your written estimate.
9. How is the moving company protecting your items?
Any large items should be disassembled and then protected for the move. A reputable moving company should be using moving blankets to wrap large furniture, furniture pads, and foam padding when possible. 
Shrink-wrap can also be used to wrap large furniture around moving blankets to keep furniture intact. This is to ensure no furniture is damaged when leaving your physical address and when they enter your new home. Below is a picture of how a piece of furniture should be wrapped with blankets and shrink wrap.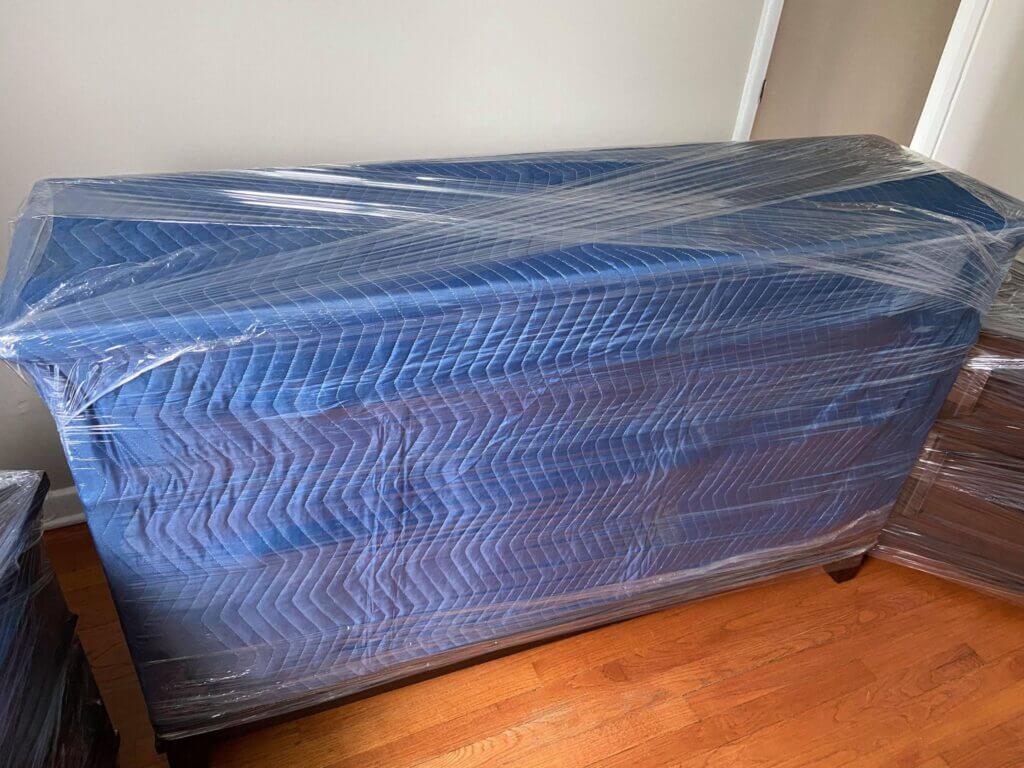 Glassware can be packed using bubble wrap or tissue paper around and inside the glass to ensure its protection. 
Towels, newsprint, and other protective material can be used. Professional movers also take the extra mile and add a label on boxes filled with glassware saying it contains fragile items.
10. Is there a cancellation policy?
Generally, moving companies return your deposit if you choose to cancel within a certain period of time. This period of time is usually not less than one week from the moving date. 
Typically, a moving company provides refunds for the moving deposit if you decide to switch the date of the move and it does not fit their schedule. A moving deposit may not be refundable if you aren't around to open the door or give them access to your place on the day of the household moving since they won't be able to load your items. 
Although these are typically how moving companies operate, different companies may vary in the way they operate. Ask the movers you're thinking of hiring about their deposit policy to find out what changes you can make.
11. Is there a contact number available to contact during the day of the move in case anything unplanned happens?
Aside from being licensed and properly insured, a professional moving company will provide you with contact information in case anything happens during the day of the move.
Try to check each box when the movers deliver them to your new home to make sure nothing is damaged. If there are any damages, report them so you may get compensation or a full replacement. 
Note that you can also report the problem on the bill of lading prior to signing it.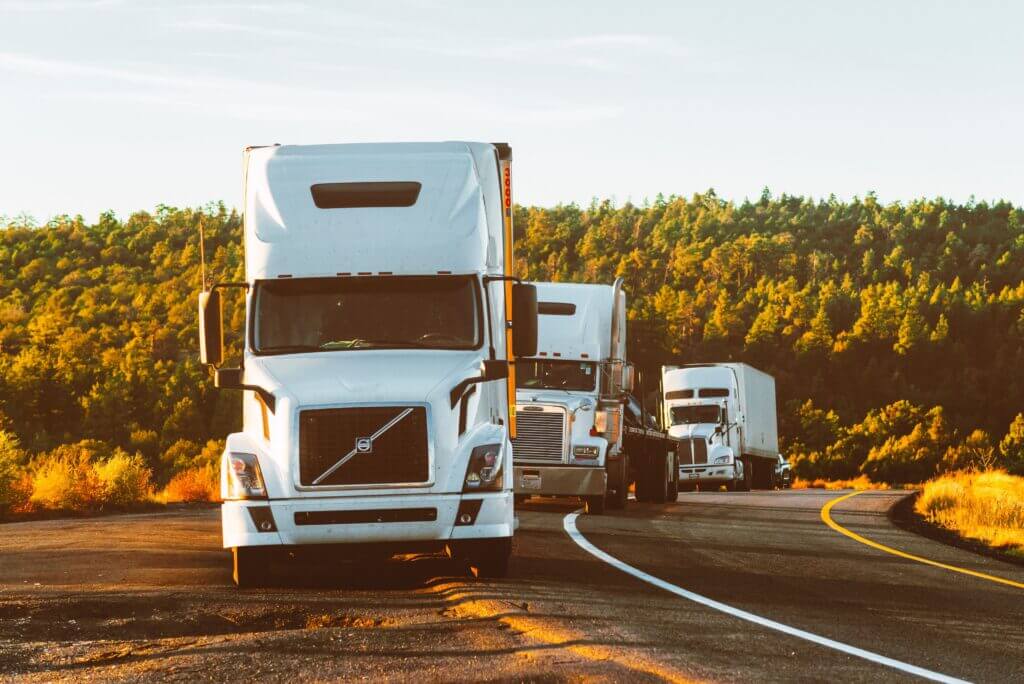 12. How are the movers trained and what type of driver's license do they have?
A professional moving company should have the proper training for their movers to ensure that they don't injure themselves on the job. This is also important to ensure the customer's items are safe during the move. 
A reputable company should be able to tell you all about the training they give their employees when asked. The mover using the moving truck should have a valid G2 or G license and should have experience driving a moving truck.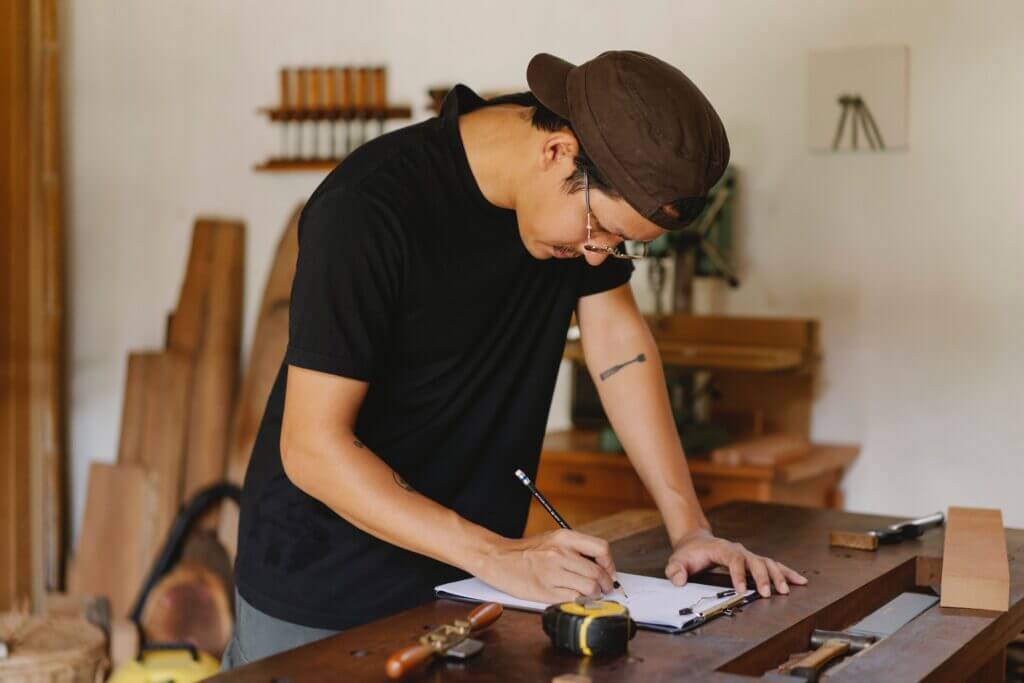 13. Do they offer free moving estimates?
This is very important! Do not pay for a quote on how much the moving job should cost you. A reputable company will offer this and you should take up the offer of having a free on-site quote done. 
This becomes even more important when you have a larger house and more items. Be clear in all the items you want to be moved, and make sure to check all areas of your house so you don't miss anything. 
How the price is determined during the moving estimate is usually based on how many items you have, their size, and their weight. Remember to include the storage, basement, backyard, shed, and attic areas. 
Once this is done, you have a clear idea of what the moving cost is going to be to move your items with this moving company thanks to the free estimate. Make sure to ask for a written estimate.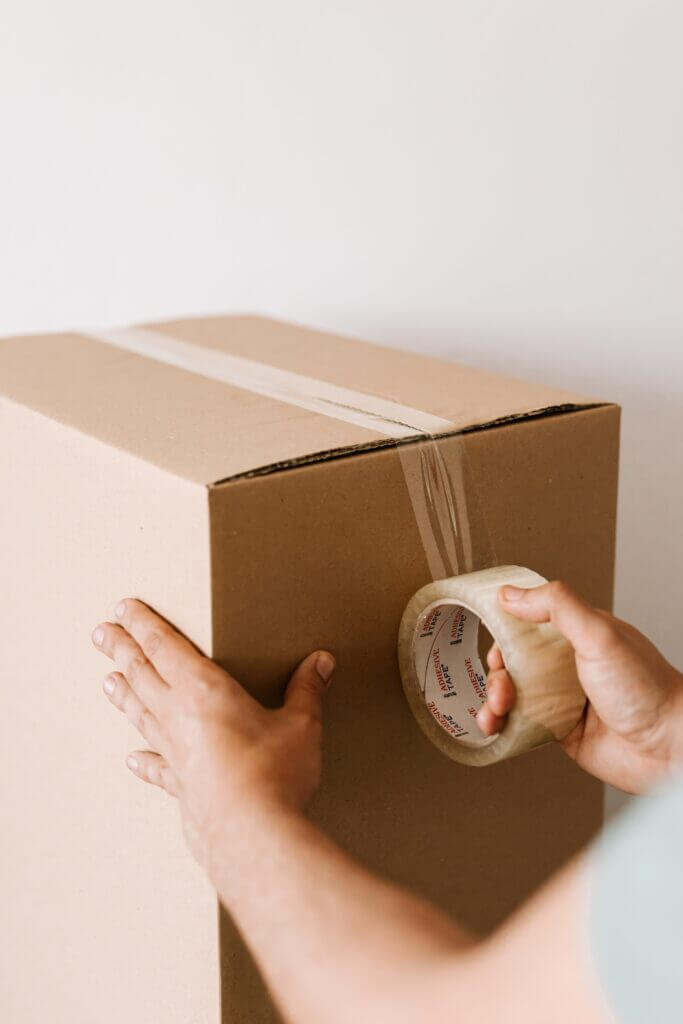 14. Are there any packing costs?
Some movers require you to pay a large sum for packing materials and boxes, whereas usually in the moving industry, they provide this for free.  You can also ask the mover to show you a picture of their packing skills so you're confident they don't break your items when they place them in a box. 
15. Are there any disassembly/reassembly fees?
You may not have realized that some of your large furniture pieces may need to be taken apart. In this case, the moving company will have to disassemble furniture items like a dresser, tables, couch, cabinets, vanities, bed frames, etc. 
When taken apart, they can be easier to wrap and carry to the next destination. Some movers may do this for free whereas others may charge a fee.