Frequently Asked Questions
On The Move Ottawa has seen it all. Don't hesitate to browse through some of the most common questions that we get asked. If you don't see the specific question you're looking for, don't hesitate to get in touch.
We highly recommend that you keep with you anything that you'll need on the day of your move, or after your move. Previous clientele have often kept with them items such as: toilet paper, phone chargers, laptops, tablets, books, toys for their children, and various snacks. We suggest that any medication you or someone else in the household may use be kept on hand. In addition, important documents, such as passports, and birth certificates be with you as well. To make this process smoother, you should designate one or two boxes, or bags to house important items, and then bring it to your new destination yourself.
You should first decide what will go into which box, that way it'll be easy for you to group similar items together. To avoid stress once your move is completed, ensure that items in the same box are all going to the same room.
Try to label both the top and side of your boxes, and have a list on hand of what items are in each box. On these labels, have the general category, as well as the room in which they will be going into.
To do this, it would be best to use a measuring tape that can measure both the length and width of a room. It is important to make sure that no objects are in the way, as this can alter the accuracy of your measurement. Once you've gotten the measurement of both the length and the width, multiply those numbers by each other to get the square footage.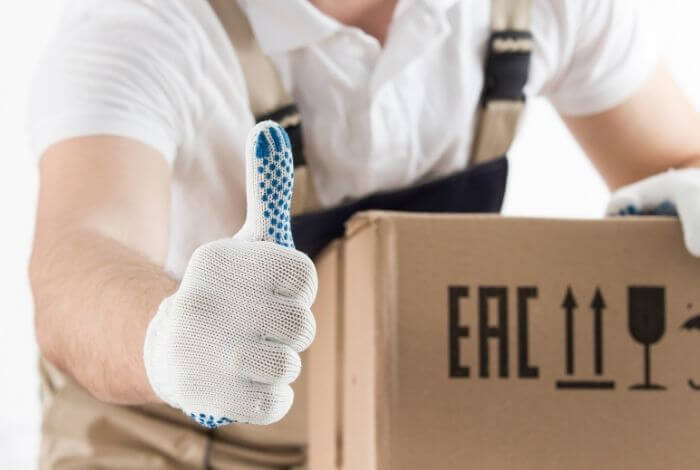 This is dependent on how many items need to be moved, and where they need to be moved to. If you're in need of some assistance, don't hesitate to contact us.
Yes you can. We provide storage services just for these occasions. If you're in need of somewhere to store your belongings, just give contact us, and we'll happily assist you.
No it will not be. Our experience has granted us the opportunity to witness all types of situations. We can effectively complete your move in rain, snow, or a storm. To ensure that you and your belongings are safe, as well as our team, we ask that you kindly clear and salt your walkways.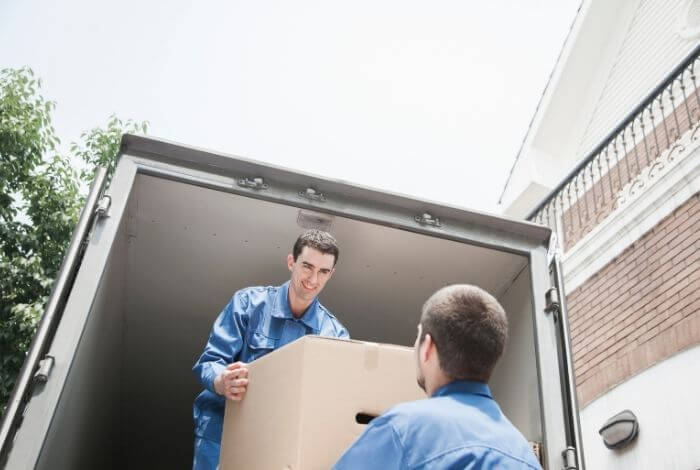 Residential moves factor in both our fixed hourly rate, as well as the estimated time it will take to complete your move. Although, your hourly rate depends on a number of factors, such as the city your moving from and to, the time of the month in which you'll be moving, as well as the time of the year in which you're moving.
There are a number of variables that can determine which fees that you'll pay. We ensure that we receive all the necessary details to give you an accurate quote for your move. The most important factor although is whether you'll be in need of a residential move, or a long-distance move. If you have any further questions regarding fees, please don't hesitate to contact us.
Yes our team at On The Move Ottawa helps our clients with unpacking, as well as assembling furniture, just let us know ahead of time, and we'll be of assistance.