MOVING ASSISTANCE, WHEN YOU NEED IT THE MOST
The Highest Quality Moving Services
On The Move Ottawa is a multipurpose Ottawa moving company that is flexible to all of your moving needs. Give us a call and let's see how we can be of assistance.
We're an efficient, & inexpensive multipurpose moving company
On The Move Ottawa is Ottawa's premier moving company, that provides moving solutions to the Ottawa-Gatineau region. Our team will move all your belongings to your desired destination. Whether it's your office, your entire home, your heavy equipment, or your furniture, our multipurpose team of moving professionals is ready to be of service to you at all hours of the day.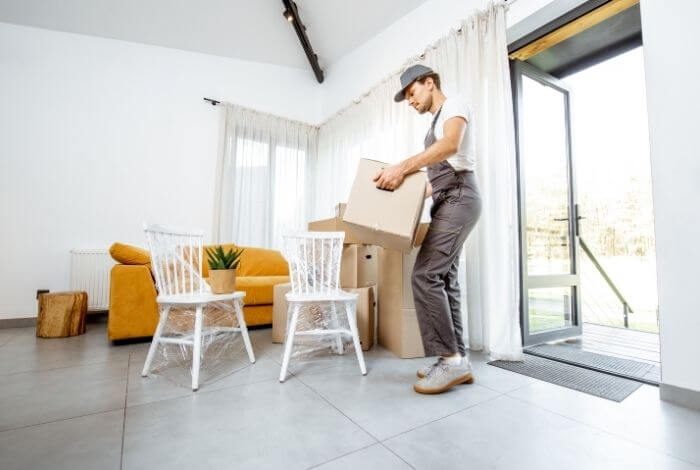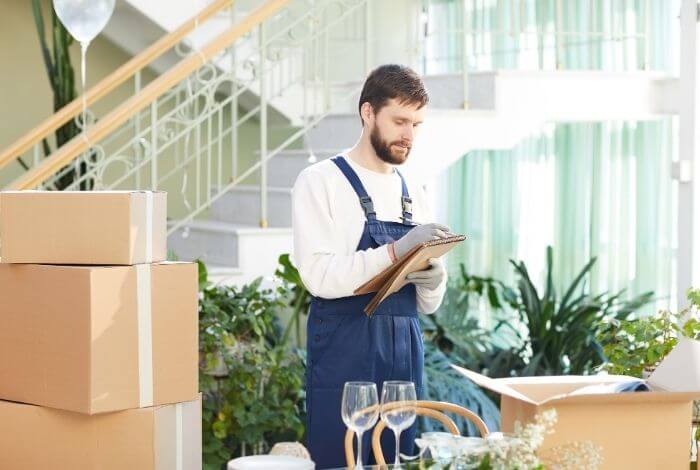 Our local teams within the city can assist you in moving anywhere within the Ottawa-Gatineau region.
On The Move Ottawa will ensure that your commercial relocation is easy and non-disruptive.
To make your life easier, our team of experienced packers will be able to help you save time and energy.
Our heated, and secure facilities are perfect storage options to house your belongings before and after a move.
Our national team is here to assist you in moving from anywhere to anywhere. Distance isn't a concern to us.
Sometimes life gets hectic, and you don't have time to plan for your move the way you want. Don't worry, contact us!
Here are some of the things our clients have had to say about our team at On The Move Ottawa.
On The Move Ottawa was a great company that helped me move all my things from my old condo to my new one. Sam was great to talk to, and was classy and on time. Highly recommend!
Great company! Very efficient and made the shift very easy. No hassle, was on time and very professional. Definitely recommend!
This company has handled my furniture very well, no scratches or dents or anything breaking, just perfect service and for a great price too. 10/10 would highly recommend.